Can you match the following images to the movies they belong to?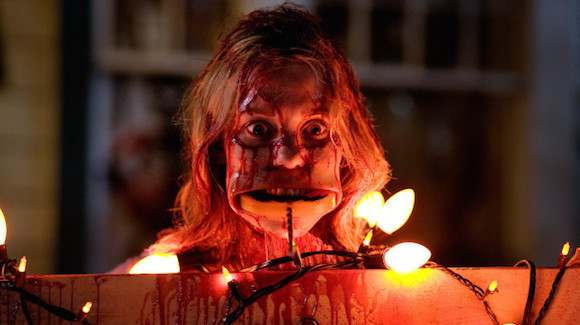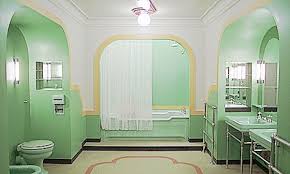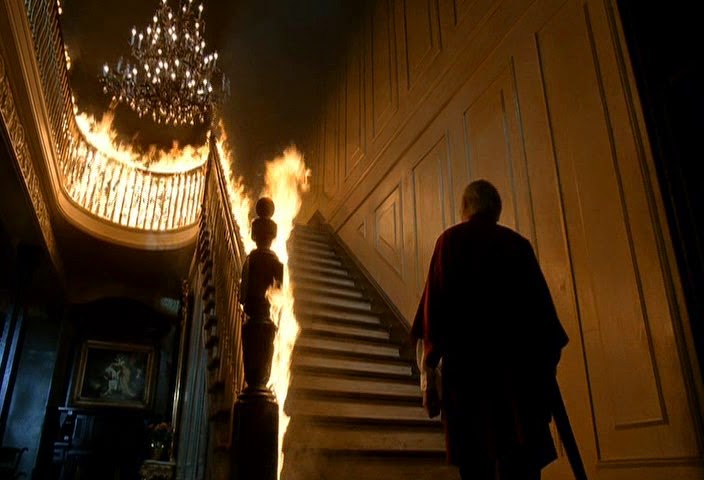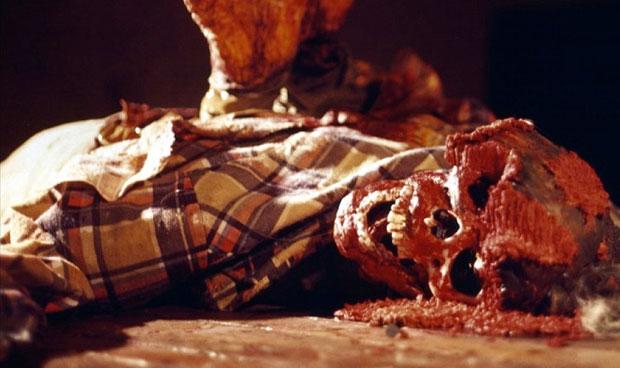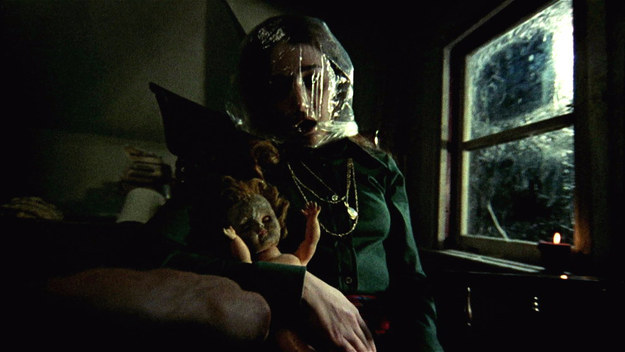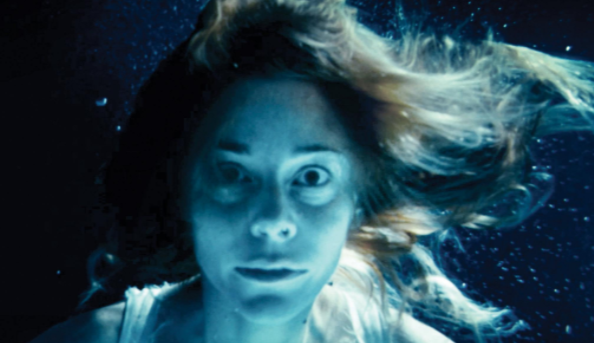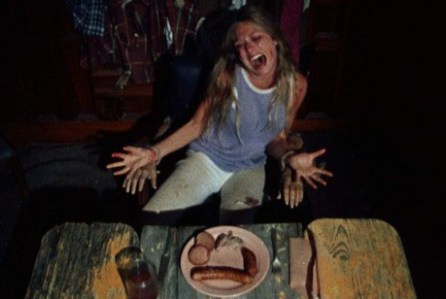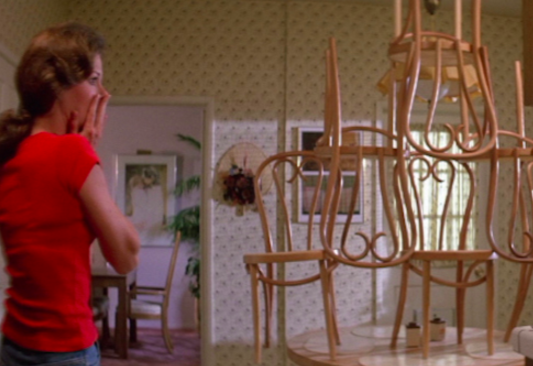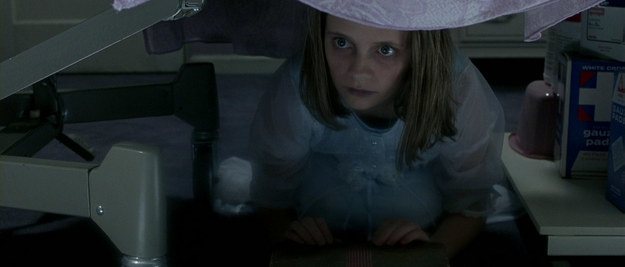 10 Horror Questions That Will Stump A Horror Fan
SUBSCRIBE

if you dare
Subscribe to my horror blog mailing list and get interesting stuff and updates to your email inbox.
Please check your email to confirm your subscription. Thank you for subscribing.
Something went wrong.