Let's start off easy: Whose lips are shown during the opening number, "Science Fiction/Double Feature"?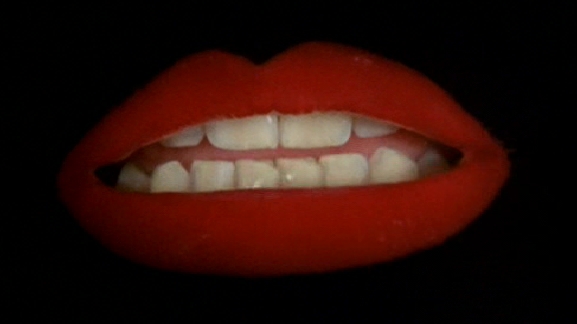 Who is the only remaining living actor identified in "Science Fiction/Double Feature"?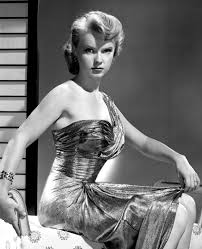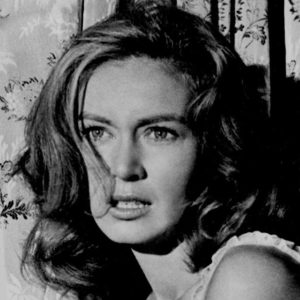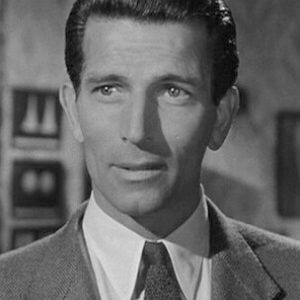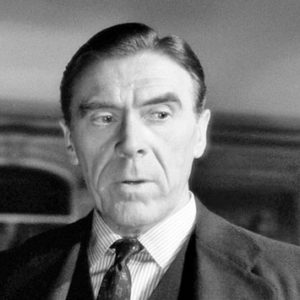 The film's makeup artist was also a former personal stylist for which musician?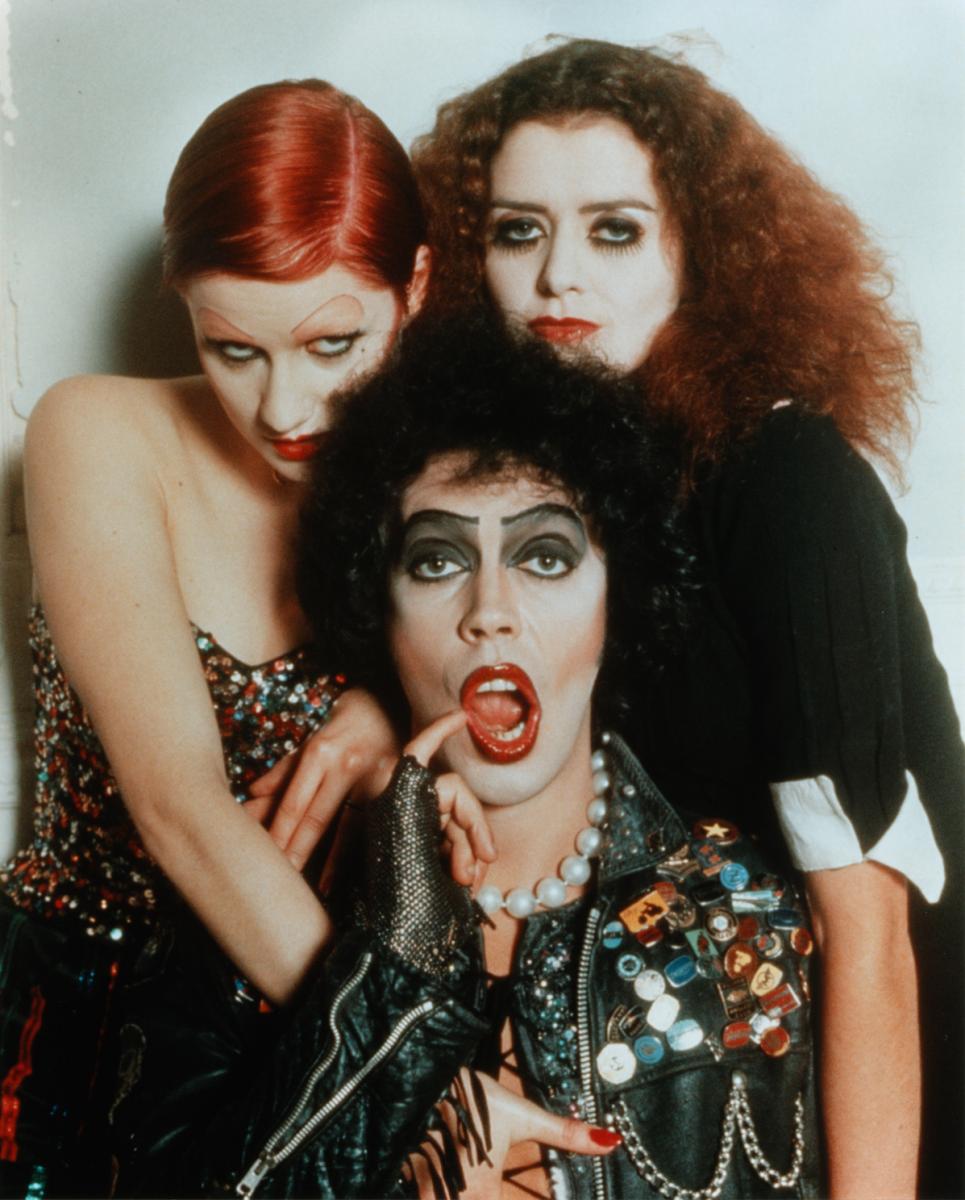 Which president's speech is playing on the radio while Brad and Janet are driving?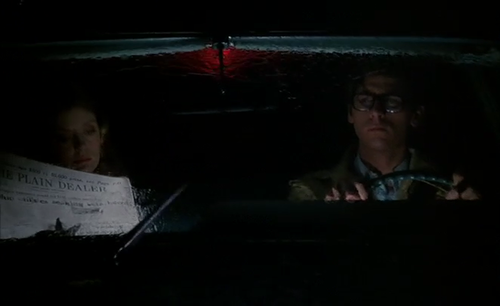 Actress Susan Sarandon (Janet) caught what illness while filming?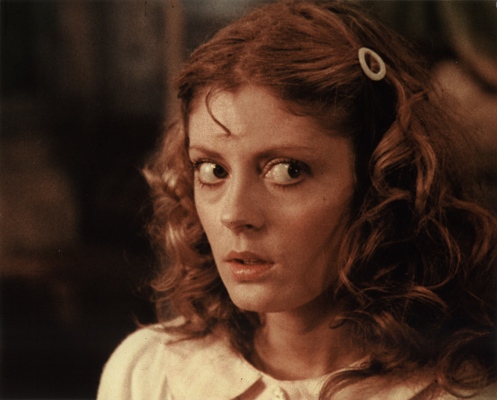 What country is actress "Little Nell" Campbell (Columbia) originally from?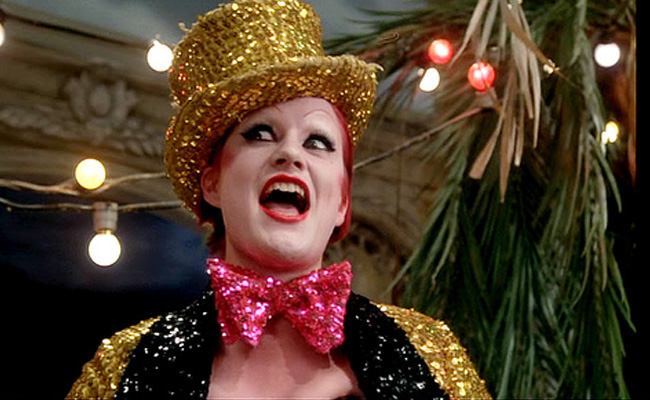 What side of Frank's lab coat is the triangle on?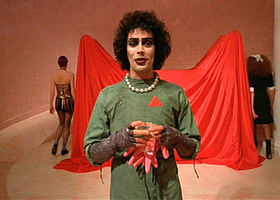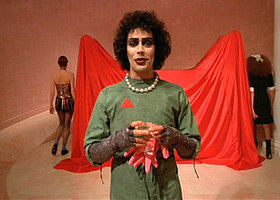 What body part is Rocky missing when he is "born"?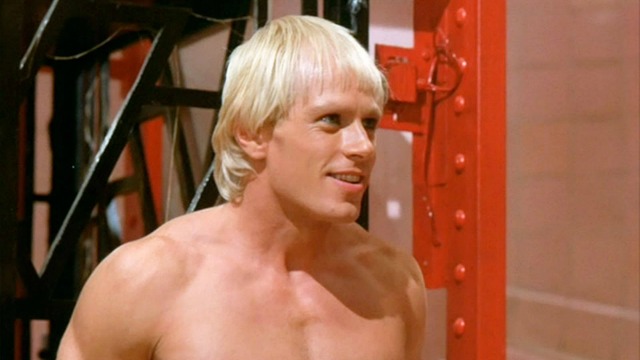 Where was the lyric "Don't dream it, be it" taken from?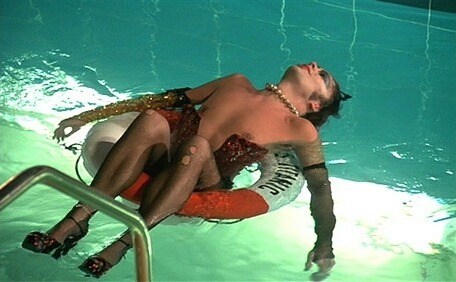 How long did it take to film The Rocky Horror Picture Show?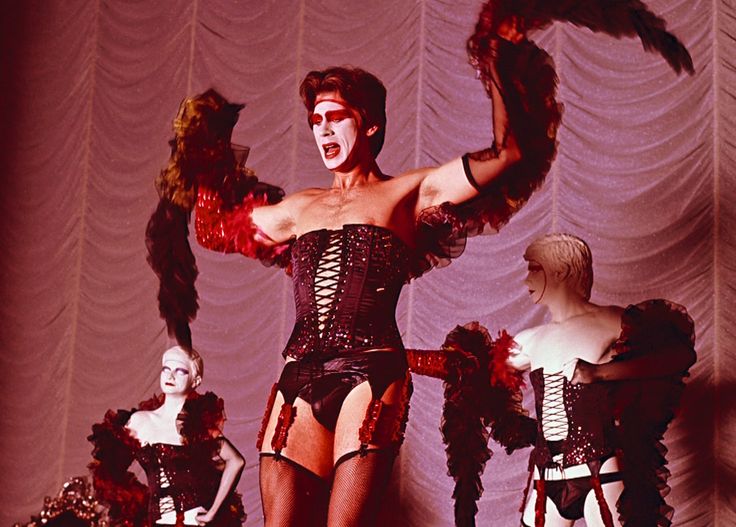 Hardest Rocky Horror Quiz Ever!
SUBSCRIBE

if you dare
Subscribe to my horror blog mailing list and get interesting stuff and updates to your email inbox.
Please check your email to confirm your subscription. Thank you for subscribing.
Something went wrong.