Which movie is this woman from?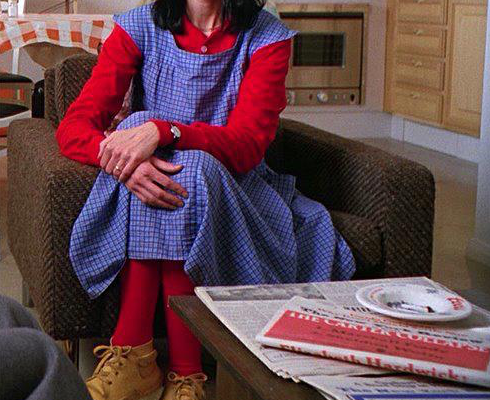 Which movie stars the lady who rocks this powder pink house dress?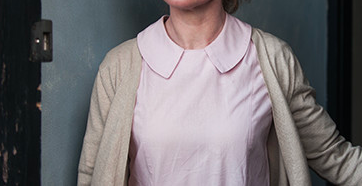 Does this blue nightgown look familiar?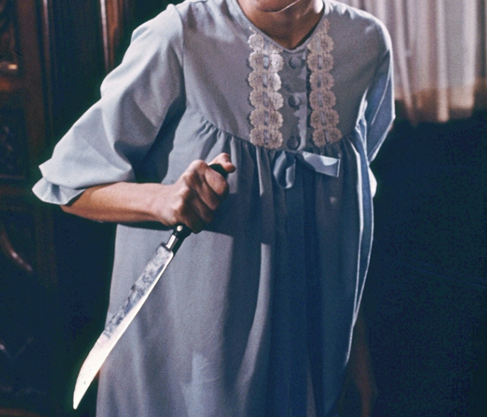 Where did you last see this cream v-neck sweater?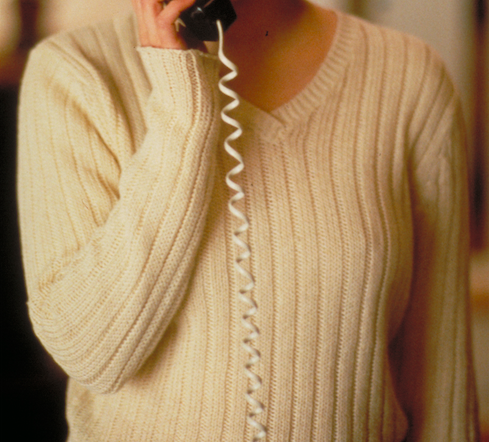 How about this plaid jacket and cream shirt combo?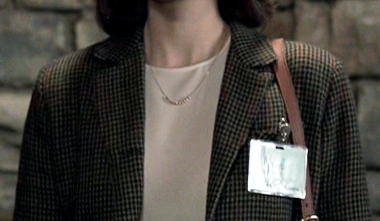 Where do you know this plain white shirt from?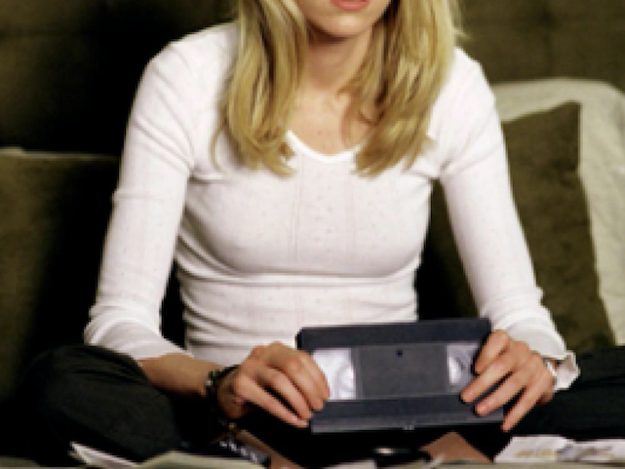 How do you know this sweaty button-up?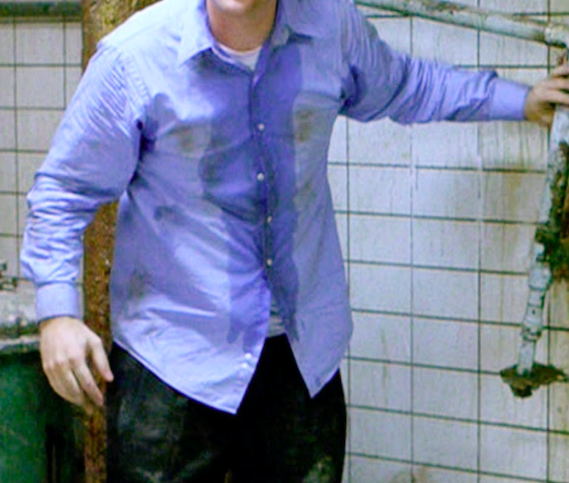 Where do these slightly soiled ensembles belong?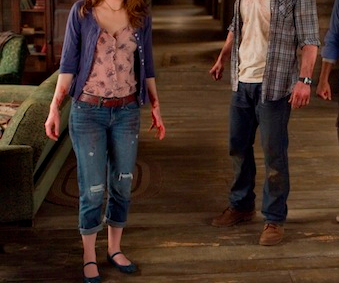 Where was this blue outfit last seen?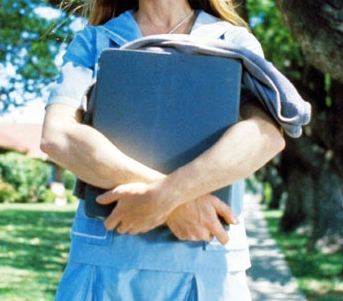 Recognize this denim-on-denim look?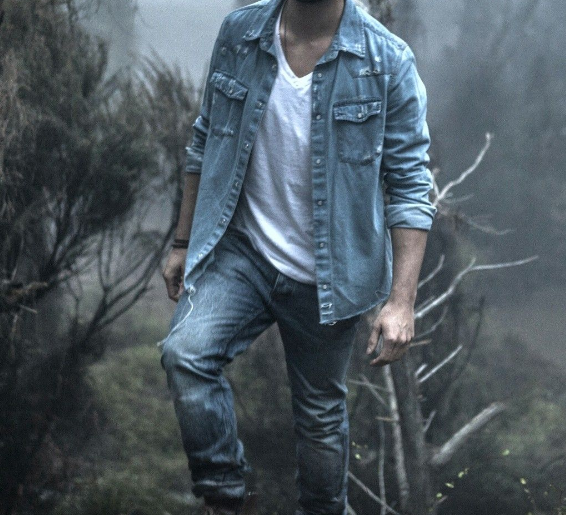 Where does this shirt come from?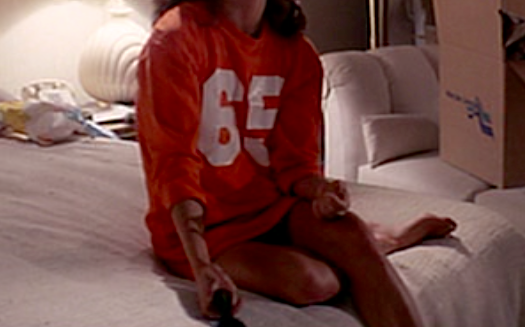 Can you guess the Horror Movie by their Clothing?
SUBSCRIBE

if you dare
Subscribe to my horror blog mailing list and get interesting stuff and updates to your email inbox.
Please check your email to confirm your subscription. Thank you for subscribing.
Something went wrong.